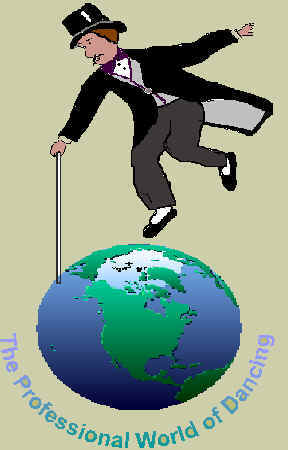 D & D Dance Studio
4223 Monroe Street
Toledo, Ohio 43606
(419) 471-0171
DnDDance@aol.com
Location Map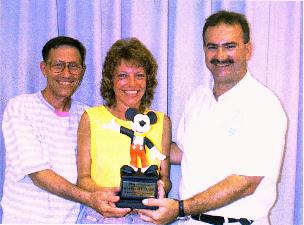 "The Disney Mousker" presented to Glass City Class for 17 years of "Magical" performances 1984 - 2000
A Design by
Susan & Paula
D & D Dance Studio offers dance classes in Tap, Jazz, Ballet and Acrobat. The Dance Company is called Glass City Class and consists of adults and high school students dedicated to fun, music and dance. Company dancers along with younger students of the school perform in Broadway Dance Musicals twice each year.
Company dancers have been invited to perform annually at Walt Disney World in Orlando, Florida. Doug and Karen choreograph and direct several high school productions each year.
Students at D & D Dance Studio enjoy the casual atmosphere and the personal attention of the instructors. A great place to learn to dance!